Major Diseases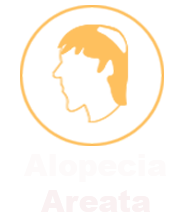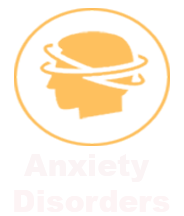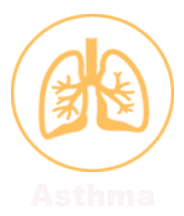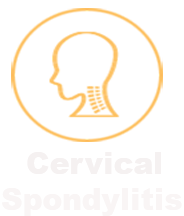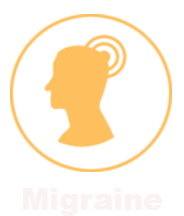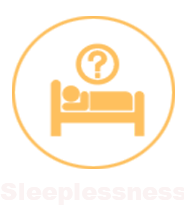 Theme Song Of Anand Cure Care
Awards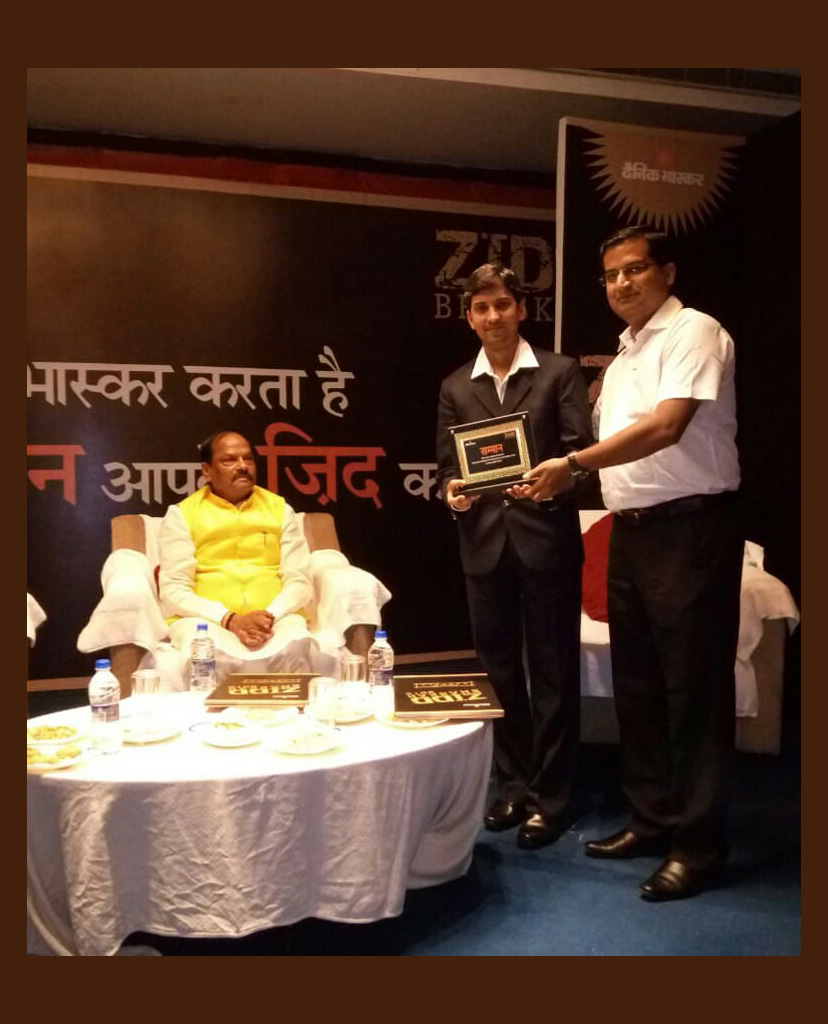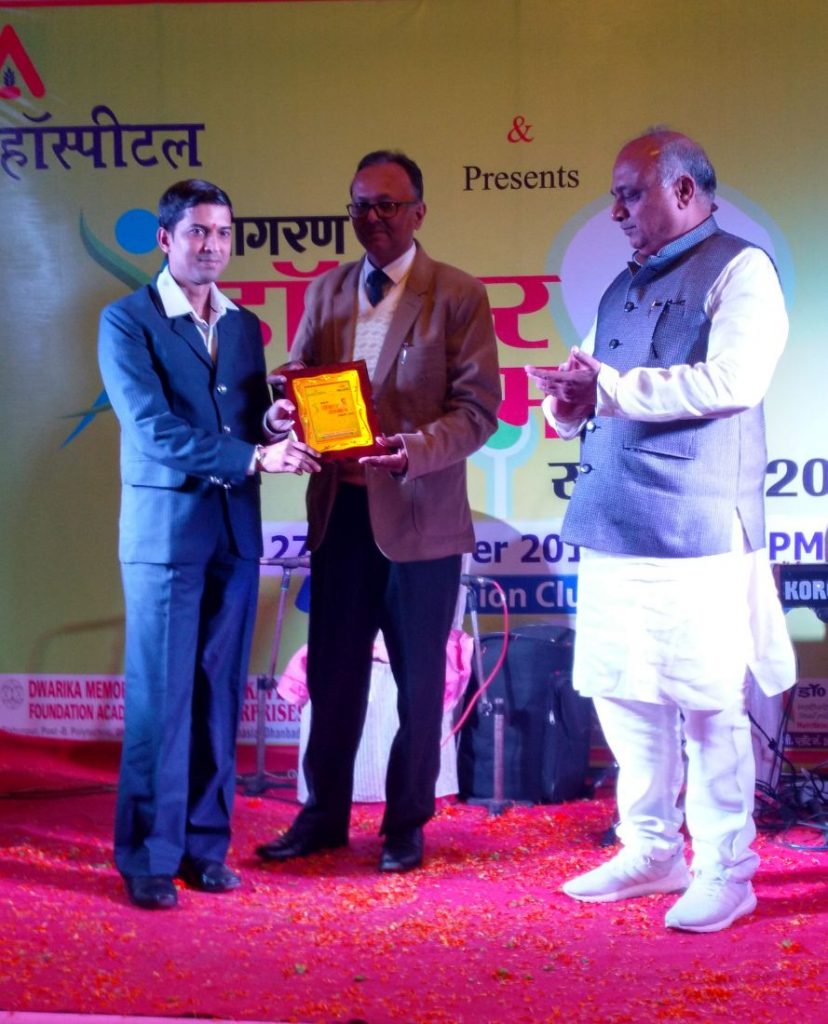 Testimonials
"
best homeopathy clinic in Dhanbad. Deals with all types of diseases.. Home Delivery of medicine facilities is also there. even one can contact online if you are far from Dhanbad.. later the medicine will be posted to ur given address.. well equipped clinic, consists of all important things.. nice experience.
I think this clinic will medicate you in a proper way in a proper manner.
Saurav Mehta
Best homeopathic doctor in dhanbad In short time best treatment in anand cure & care
Rahul Rajput
Undoubtedly ANAND CURE & CARE gives a best treatment in Homeopathy @Dhanbad
Ranjeet Kr. Sinha
In my view one of the best homeopathic clinic in Dhanbad. Doctors are good.. treatment is very good. Mujhe mere friend ne refer kia tha yaha dikahne ko.. the best thing is that it deals online treatment also.. no need to visit Doctors.. By VC or Phone calls Doctors will consult u..
Good homoeopathic clinic in Dhanbad. Bahut achi treatment Hoti hai yaha. Well behaviour staff hai. Home delivery medicine service bhi hai.. like it
Niraj Sharma
Excellent, highly Knowledable, extremely experienced, very hamble doctor. Entire team of assistants are also excellent. We need few more such clinics and doctors in our society. I am extrely happy to be a patient of this clinic. I am improving fast and I am sure, I will be 100 % cure in coming days. Thanks to Anand Care & Cure.
Raja Roy Chowdhury
Very good homeopathic clinic in dhanbad..I personally recommend all of you if you have any problem regarding hair or skin or any other disease..may come here.. 100% result is given this clinic.
Romit soni
"
Anand Cure & Care Products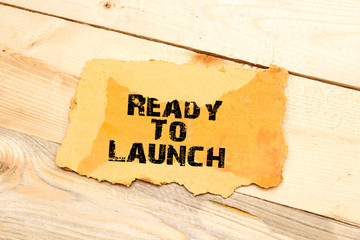 Case Studies